About VIP Assistance
VIP Assistance is an adviser to guests, a secretary and, above all, a friend in the unknown city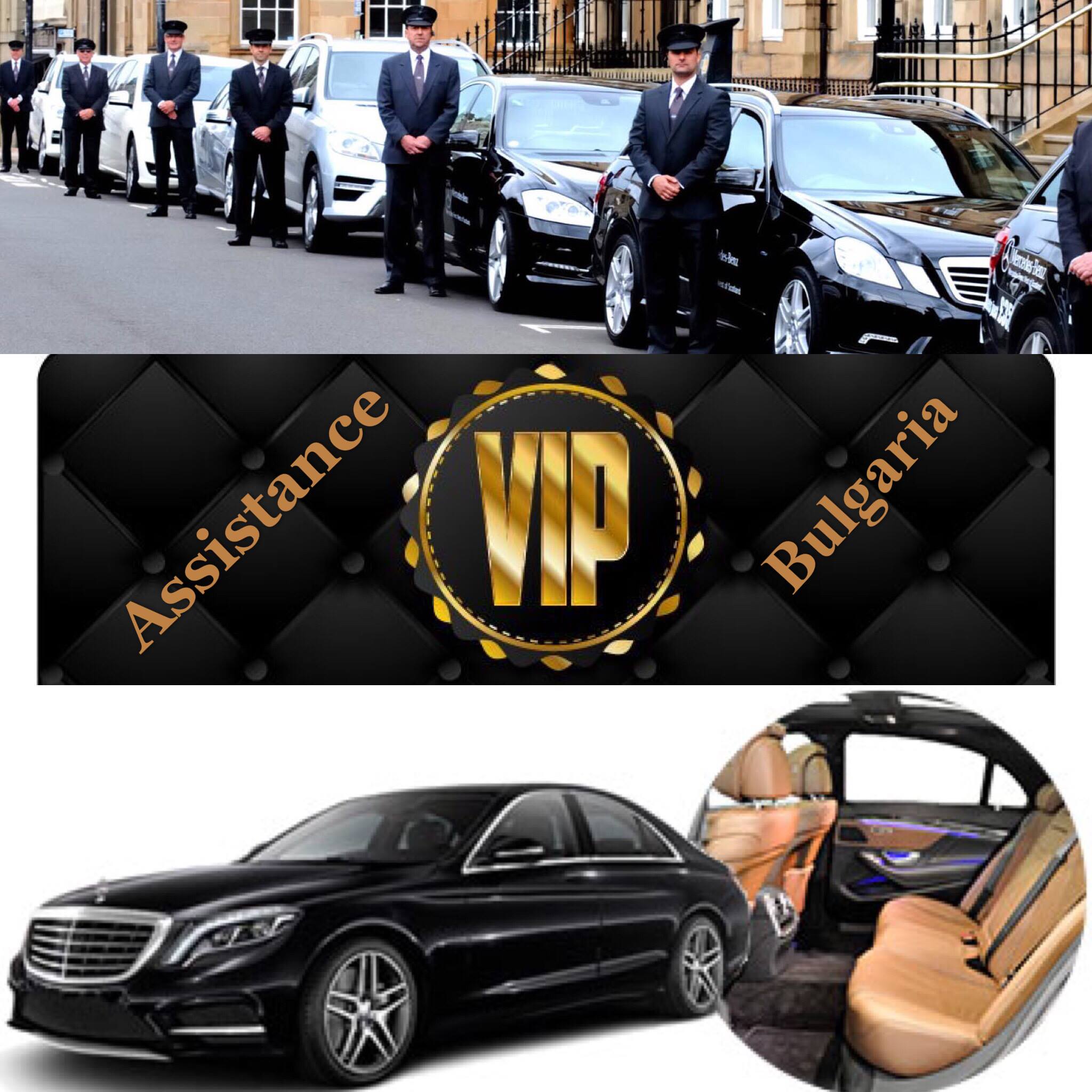 About VIP Assistance
Middle ages. The years between V and XV centuries. Royal courtyards, richness, luxury. Possessions that never decrease. Gold, silk and heavy velvet. This is the time when the concierges first appear – the closest people to the rulers who serve the royal families.
They were responsible for all the perfect details of the luxury in the royal palace. They were in charge to keep the candles lit and to keep cautiously all the keys for the rooms in the castle. They were caring for the guests of the king, doing the impossible to make them feel beyond perfect during their stay. They were trusted people and their position was high. They knew all the secrets in the kingdom and they've had access to every place.
What is the role of the modern personal concierge? Today, in 21st century, he has a lot of different functions, but his main role remains the same – providing an access. The personal concierge can serve the king, but he can also make restaurant reservations for you.
This is our role. VIP Assistance offers you a great variety of VIP services throughout Bulgaria, including luxury transport, remarkable yacht charters, unforgettable helicopter tours, reservations of ultramodern private jets, lifestyle management, luxury property and profitable business consultations.
'VIP Assistance is a consultant for the guests, a secretary and beyond everything else, a friend in the new city.'
Our company has a significant experience which that helps us to understand all your requirements fast and easy. It saves you precious time, satisfies your desires and helps you to accomplish your goals. VIP Assistance Global Concierge Bulgaria is your trusted partner for everything that you need. We take care of all the details and guarantee that your business and your private transport will be effective, safe and pleasant.

"VIP help is the perfect choice for your holiday or VIP trip in Bulgaria! Recently, I used my VIP accommodation with luxury transport and translation services. It was a great experience for me, thank you, VIP help!"
Plamen Naidenov


"I would like to say immense, Thank you for your help and services in Bulgaria. We enjoyed the luxury cars and drivers that made our trips very smooth and everything went like a clock. You made our visit to the Black Sea really fantastic and your guides helped make the trip unforgettable. We look forward to using our services again for our next trip to the Bulgarian mountains and we may visit the ski slopes in Bansko. A special thank you word for Slavina, she was delightful and fascinating. We will always remember our great lunch in Levant on this glorious June day. Best wishes to all! "
Nick Leventis
Competition Driver and founder of Strakka Racing
Great Britain
"Why Choose VIP Assistance!?"

"We prefer people who think like us, but we also work with people who contribute with more because they think innovative. So we develop and grow together."
Webit 2018
"

Thanks for the successful Hunt

!"

"Hunting wild boars is an unforgettable fun, and an excellent choice for every hunter. You have many good trophy animals. In only a few hours we managed to harvest a decent trophy. I will be back soon!"
Venetsian Jakimov