Customized excursion
VIP Assistance is more than a concierge service, we are your friend in a foreign country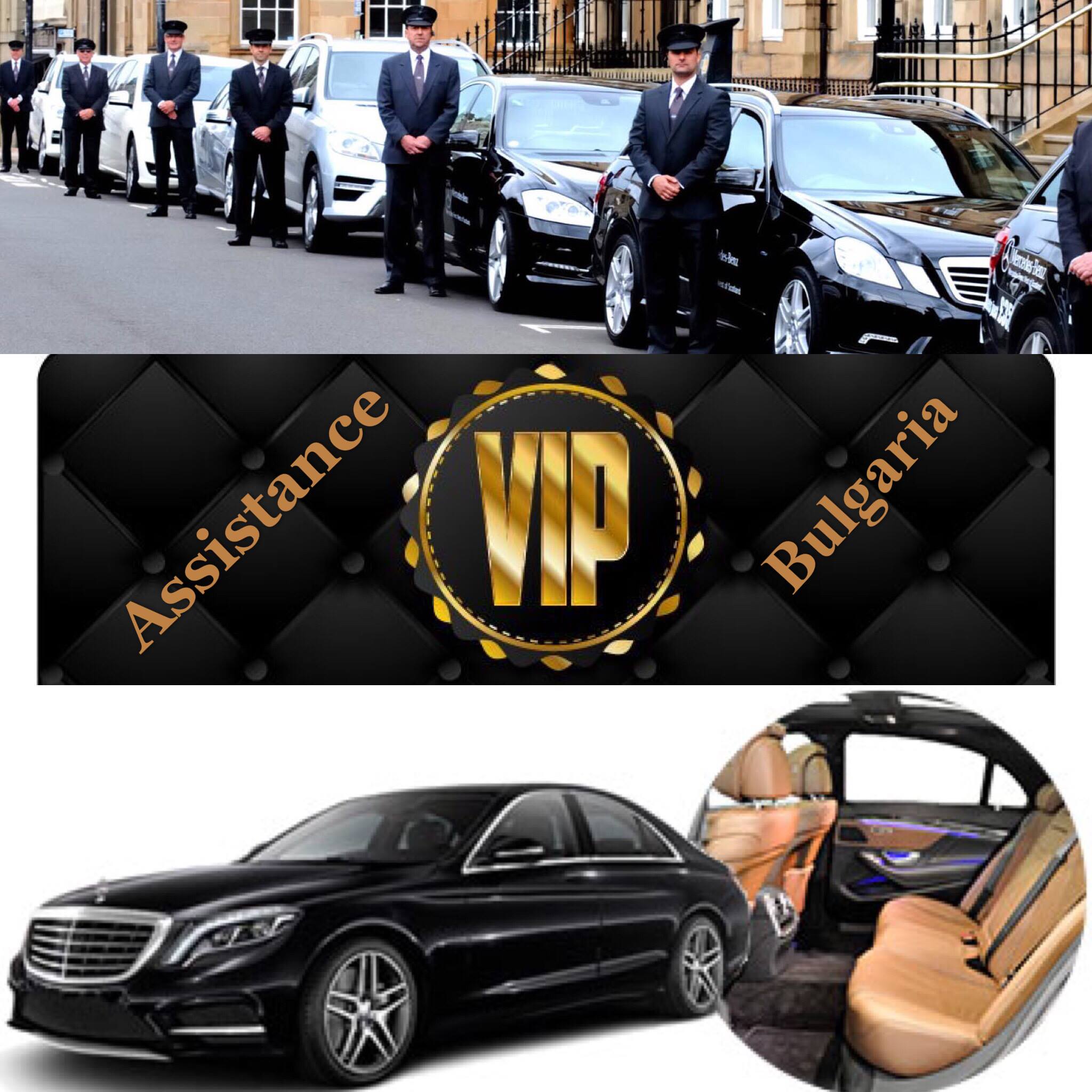 Customized excursion
Have you ever looked through excursions offered by different tourist agencies and couldn't find anything you like that suits your interests? Most companies are focused on visiting popular destinations, but our company is different. We offer experiences entirely customized according customer's desires.
What do we mean by that? Here with us the possibilities are really unlimited and entirely customized by your requirements. We can offer you from wine tourism to hiking in the nature with a picnic and a menu of your choice.
Contact us if you are looking for an afternoon trip, a weekend getaway or a few days holiday. We'll offer you wine tourism with a route of your choice, visiting monasteries and churches, sea holidays, excursions to the Seven Rila Lakes, a walk in Plovdiv, including the most interesting landmarks of the ancient city; visiting the Rose Valley, hiking and picnics in the nature, and even business visits to local manufacturers.
And that's not all. The route can be made entirely according to your preferences and we can provide you with a luxury vehicle and a professional chauffeur. In addition, you can also hire a personal translator and a private concierge if needed.
We can provide you with an unforgettable experience to any point you want. If you have business guests from another country and you want to show them the beauties of Bulgaria you can contact us directly, because we'll do it in the most luxurious way combining the modern and convenient way of life with the traditions in our country. This, without a doubt is one of the best ways to attract a business partner, helping them to not only see Bulgaria, but to experience it. After that you can be sure that they'll want to invest in our country and become part of this paradise which you gave them the chance to touch.

"VIP help is the perfect choice for your holiday or VIP trip in Bulgaria! Recently, I used my VIP accommodation with luxury transport and translation services. It was a great experience for me, thank you, VIP help!"
Plamen Naidenov


"I would like to say immense, Thank you for your help and services in Bulgaria. We enjoyed the luxury cars and drivers that made our trips very smooth and everything went like a clock. You made our visit to the Black Sea really fantastic and your guides helped make the trip unforgettable. We look forward to using our services again for our next trip to the Bulgarian mountains and we may visit the ski slopes in Bansko. A special thank you word for Slavina, she was delightful and fascinating. We will always remember our great lunch in Levant on this glorious June day. Best wishes to all! "
Nick Leventis
Competition Driver and founder of Strakka Racing
Great Britain
"Why Choose VIP Assistance!?"

"We prefer people who think like us, but we also work with people who contribute with more because they think innovative. So we develop and grow together."
Webit 2018
"

Thanks for the successful Hunt

!"

"Hunting wild boars is an unforgettable fun, and an excellent choice for every hunter. You have many good trophy animals. In only a few hours we managed to harvest a decent trophy. I will be back soon!"
Venetsian Jakimov