Concierge Services
Vip Assistance Concierge - offers a full service package for official and unofficial delegations in Bulgaria.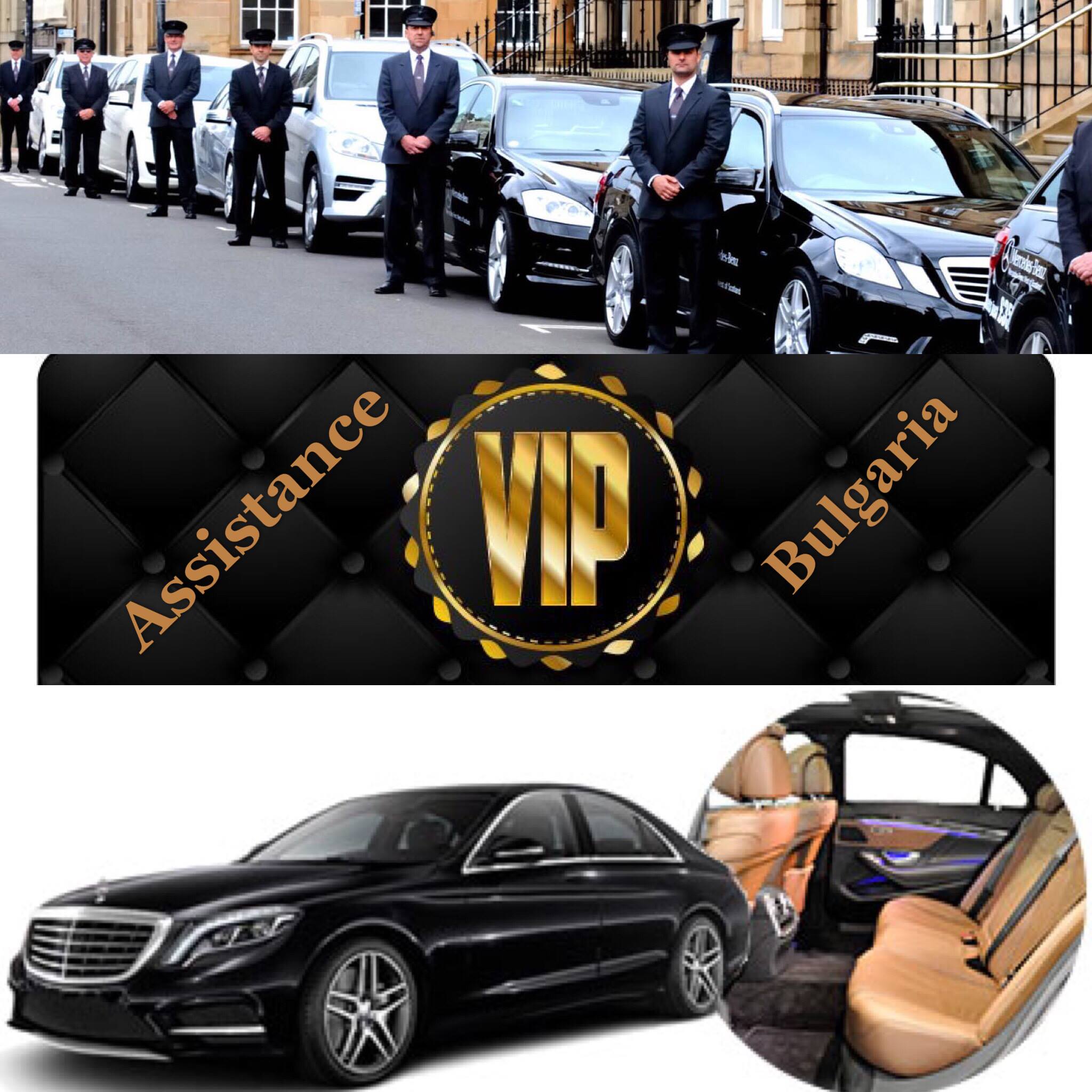 Transport of official delegations
Every official delegations visit is an event that stands out with a special etiquette and numerous requirements. Not everyone is able to offer so quality and luxurious services that meet the necessary criteria. Here, VIP Assistance Concierge is able to help – our well-established company that offers the full package of services for official and informal delegations in Bulgaria.
It is important to keep in mind that there are three types of representativeness of the delegations:
Official
Informal (working)
Private
It is important to fulfill a few very crucial conditions for a successful visit of the delegation. We, of course, cover all of them:
Program of the visit and planning of the main elements. The good planning is the foundation of the success. Our experience in this sphere allows us to predict any potential hazards and to prevent them completely. We provide professional consultation about the entire program of the visit, including the free time.
Luxury vehicles. We strongly value the excellent quality and the luxury; therefore our vehicles are of highest class. In addition: all of them are in perfect condition and they fully comply with the requirements of the protocol of the official delegations. All our clients can choose amongst a great diversity of vehicles: from large luxury buses to small compact vans, according to all the requirements in the protocol about colors. VIP Assistance has its own automobile park with a large number of Mercedes S Class models in the mandatory black color required by the etiquette.
Experienced chauffeurs. Our chauffeurs are professionals of highest-level with clear record which allows them to drive diplomats of official delegations. We make no compromises with the excellent reputation and the impeccable manners, that's why you can be certain that our chauffeur will provide beyond high-quality and luxurious service.
Experience and established connections with the office of the President of Bulgaria, the National Security and the Council of Ministers. Our experience in welcoming delegations is really significant. A great example is the largest visit of a leader of a country in the country for the last decade.

"VIP help is the perfect choice for your holiday or VIP trip in Bulgaria! Recently, I used my VIP accommodation with luxury transport and translation services. It was a great experience for me, thank you, VIP help!"
Plamen Naidenov


"I would like to say immense, Thank you for your help and services in Bulgaria. We enjoyed the luxury cars and drivers that made our trips very smooth and everything went like a clock. You made our visit to the Black Sea really fantastic and your guides helped make the trip unforgettable. We look forward to using our services again for our next trip to the Bulgarian mountains and we may visit the ski slopes in Bansko. A special thank you word for Slavina, she was delightful and fascinating. We will always remember our great lunch in Levant on this glorious June day. Best wishes to all! "
Nick Leventis
Competition Driver and founder of Strakka Racing
Great Britain
"Why Choose VIP Assistance!?"

"We prefer people who think like us, but we also work with people who contribute with more because they think innovative. So we develop and grow together."
Webit 2018
"

Thanks for the successful Hunt

!"

"Hunting wild boars is an unforgettable fun, and an excellent choice for every hunter. You have many good trophy animals. In only a few hours we managed to harvest a decent trophy. I will be back soon!"
Venetsian Jakimov