VIP Transport Services
With VIP ASSISTANCE your trip will be safe and comfortable, we offer you high-end cars and professional drivers, private jets and yachts.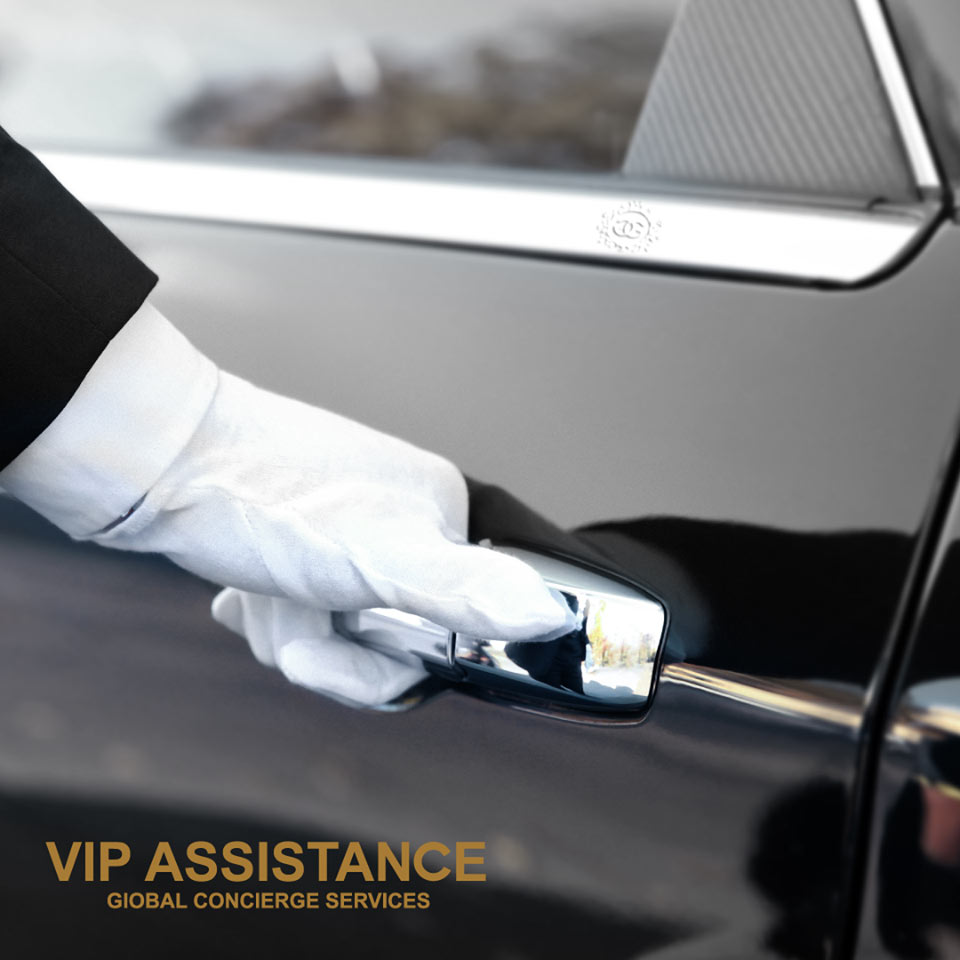 VIP Rent a car in Sofia – travel in style
VIP Assistance Rent a Car Sofia is the sophisticated way to explore the charm of one of the fastest growing capitals in Eastern Europe. From experience, we know that betting on security and comfort is a win-win strategy – so we have bet on the Mercedes brand. We present our seven diamonds in perfect condition, ready not only to welcome you to Sofia airport but also to translate you to the beauty of a beautiful country.
Professional drivers
With VIP Assistance, we have a team of professional drivers and bodyguards who work regularly in the Balkans and all over Europe. Our team of expert drivers are proud of offering high professional service. Whenever we take any form of driving work, we always try to do more to exceed our customers' expectations.
Duty and responsibilities of the driver
• Ability to work under pressure.
• Confident in meeting challenges and overcoming problems.
• Obedient.
• Disciplined.
• Able to work in challenging workplaces.
• Wide knowledge of other cars and good professional skills.
• Excellent time management skills.
• Powerful problem solving skills.
• Deeper knowledge of schedules, systems and procedures.
• Speaking Language: Bulgarian, English and Russian
Driver skills
• Passenger safety.
• Act as a communication link between staff and customers.
• Manages the assigned vehicle in a polite and safe way.
• Assistance to passengers (including people with disabilities)
• Choose the most effective routes for customers
• Keep the vehicle neat and clean
• Maintenance and updating of vehicle maintenance records, customer shipping forms, travel sheets, incident reports, fuel purchases, etc.
• Organize large or recurrent schedules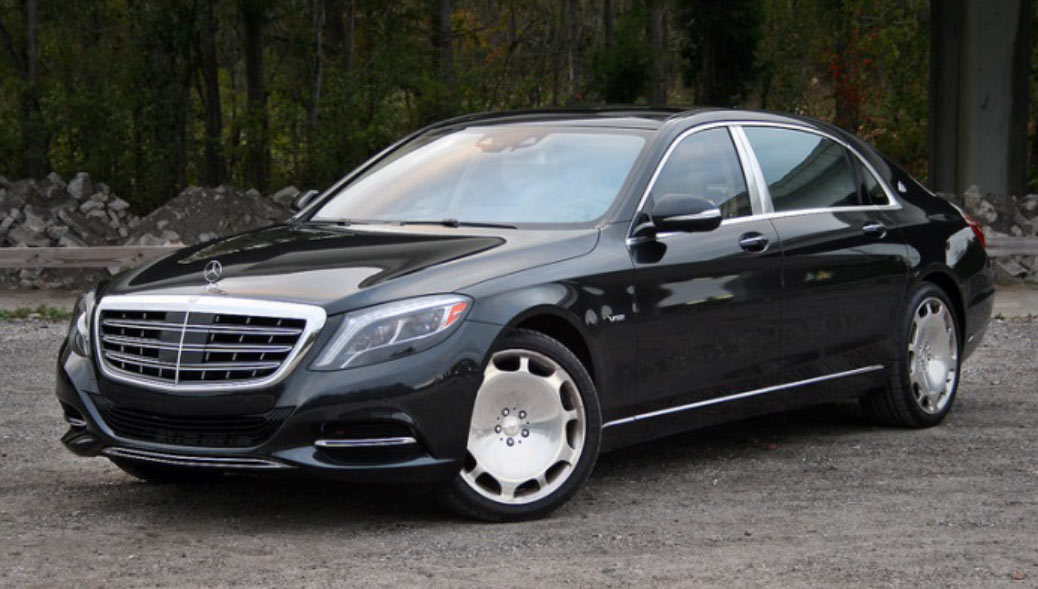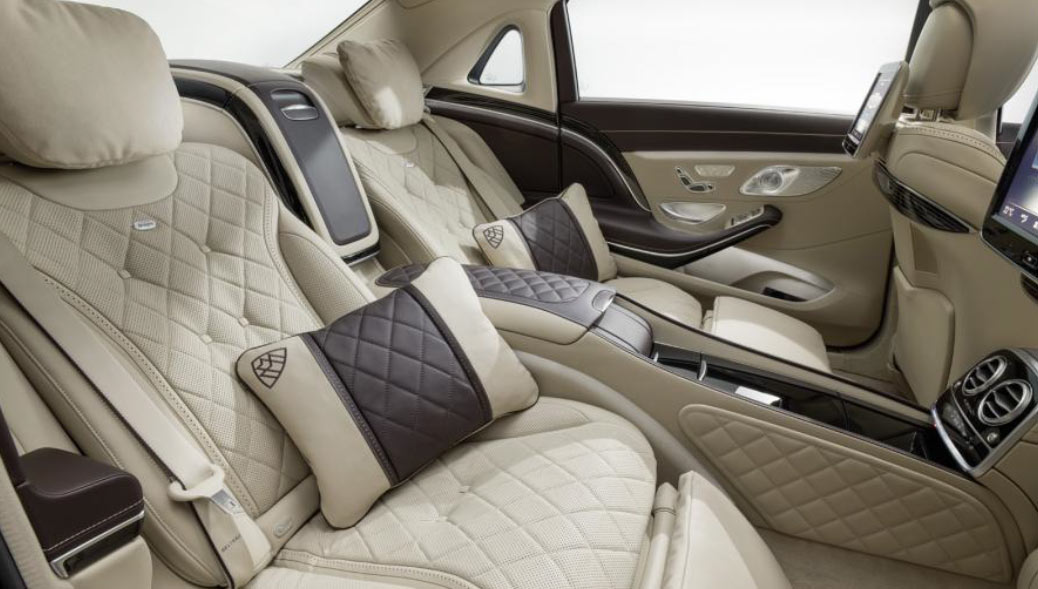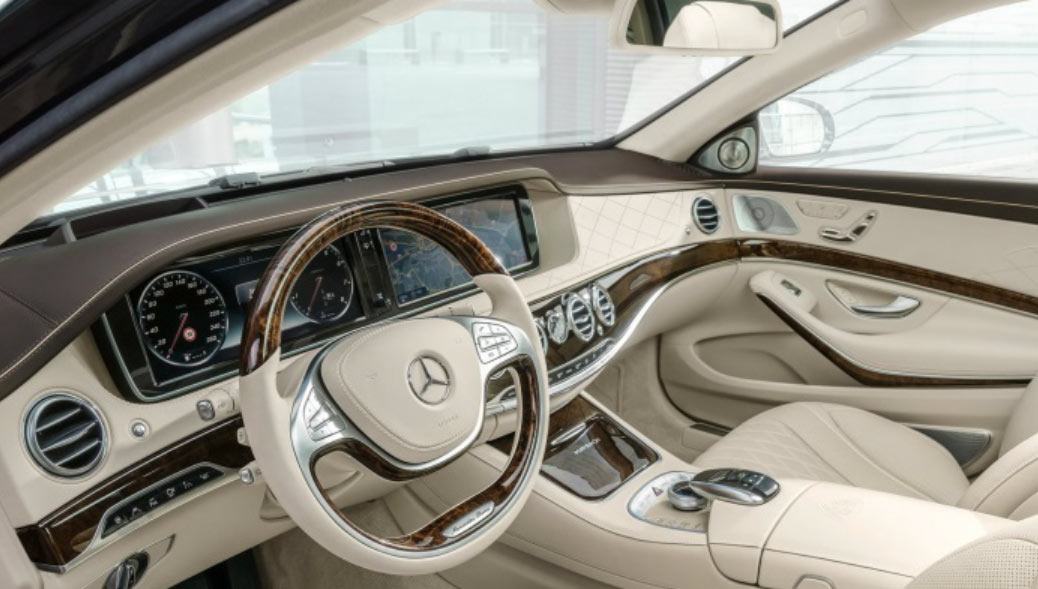 Mercedes S 500 Maybach 4Matic
Year: 2015
Color: black
Seats: 3 passengers + driver
Official price: 600 Eurо
Price per day for minimum 5 days: 500 Euro
Transmission: automatic
Perfume: AGARWOOD
Silver champagne glasses
Stunning leather exterior
Air Conditioner
Servatronik
multifunction leather steering wheel
Autopilot
System 'hands-free' with Bluetooth and USB-input Performance Control
Heating: front and rear seats
Distance Control front and rear parking
Auto-dimming and harvesting all mirrors
Rain sensor
Automatic control of lights
Beam: xenon headlights for short and long
pack of lights, fog lights
Control tire pressure
Alarm system
Velour floor mats
Technical interior and exterior perfect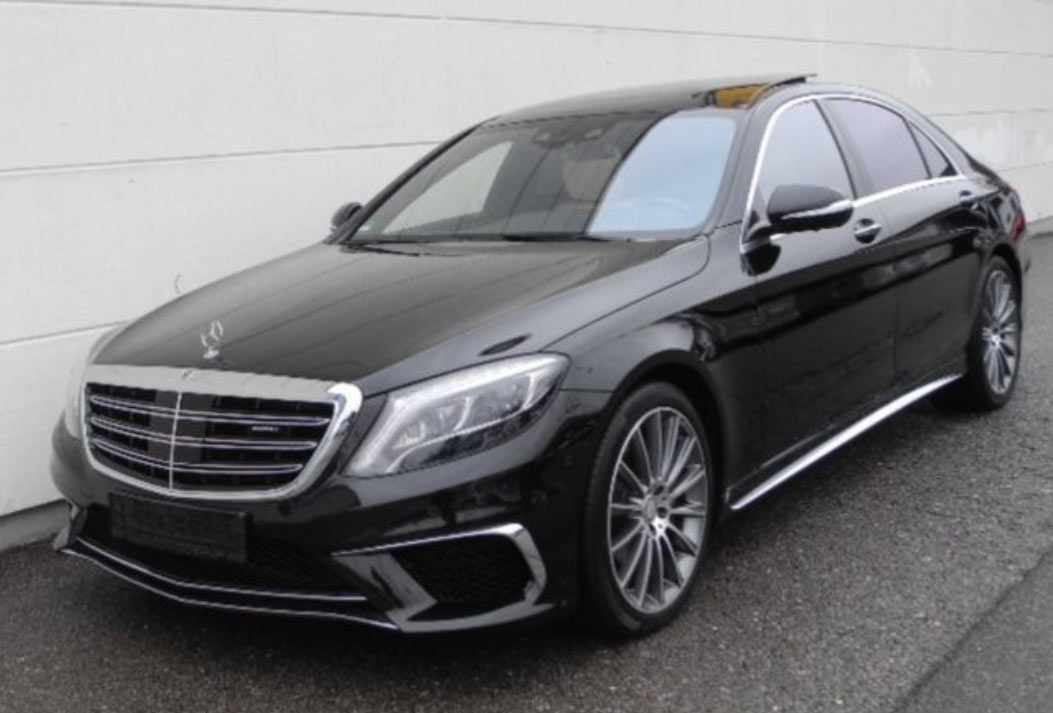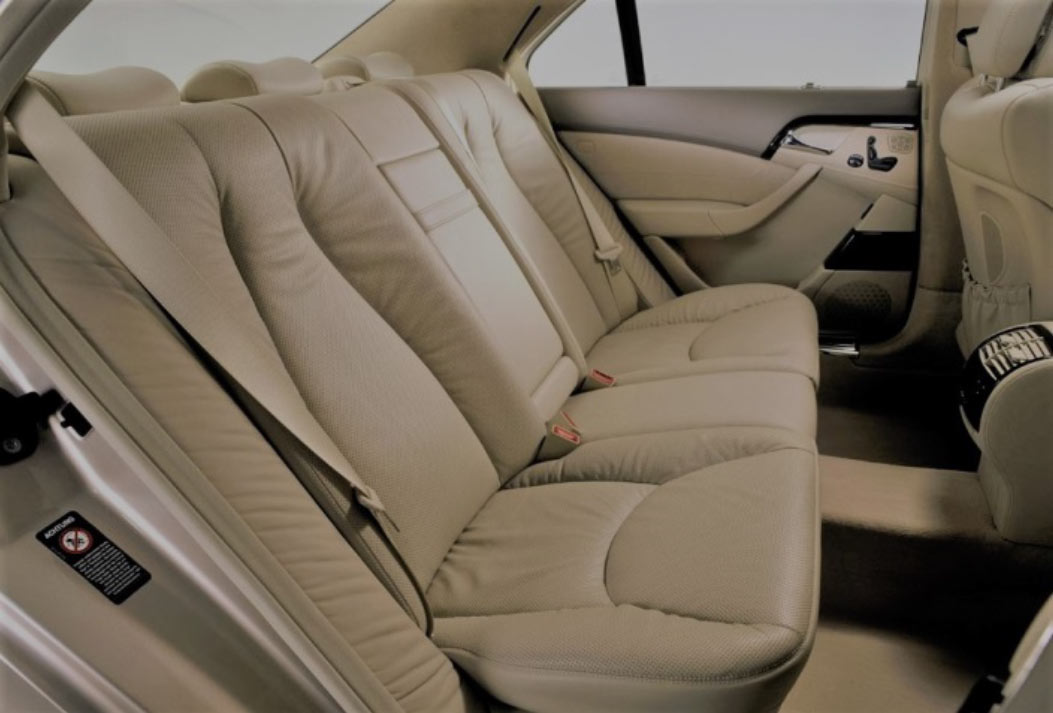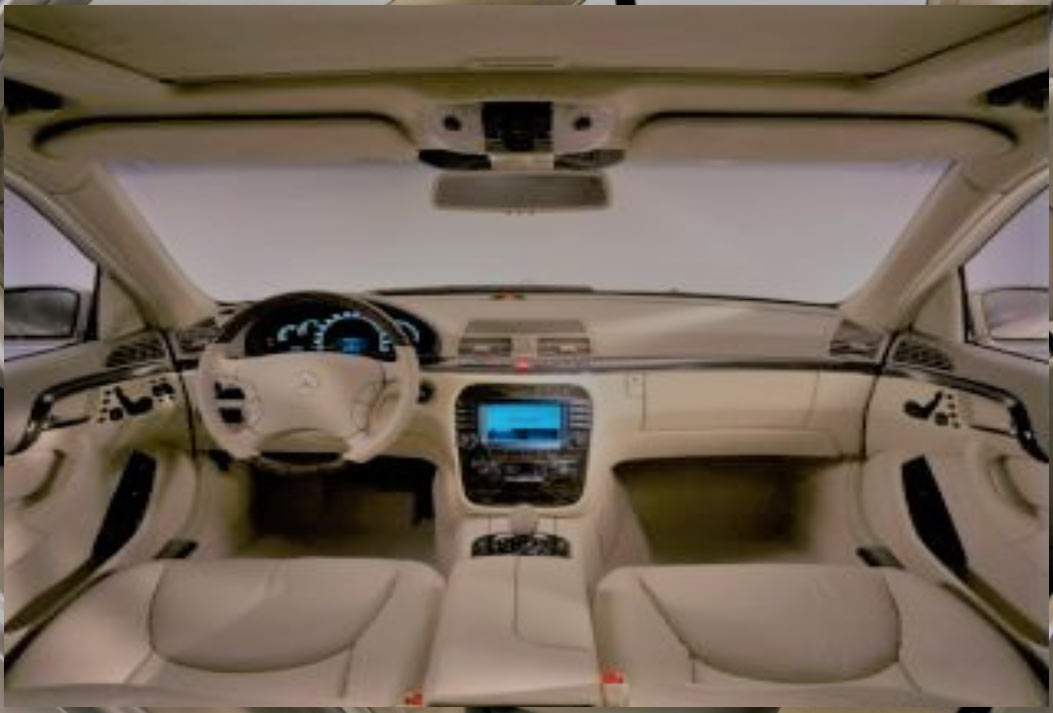 Mercedes S 500 4Matic
Year: 2007
Color: black
Seats: 3 passengers + driver
Official price: 450 Euro
Price per day for minimum 5 days: 400 Euro
Transmission: automatic
Stunning leather exterior
Air Conditioner
Servatronik
multifunction leather steering wheel
Autopilot
System 'hands-free' with Bluetooth and USB input Performance Control
Heating: front and rear seats
Distance Control front and rear parking
Auto-dimming and harvesting all mirrors
Rain sensor
Automatic control of lights
Beam: xenon headlights for short and long pack of lights, fog lights
Control tire pressure
Alarm system
Velour floor mats
Technical interior and exterior: perfect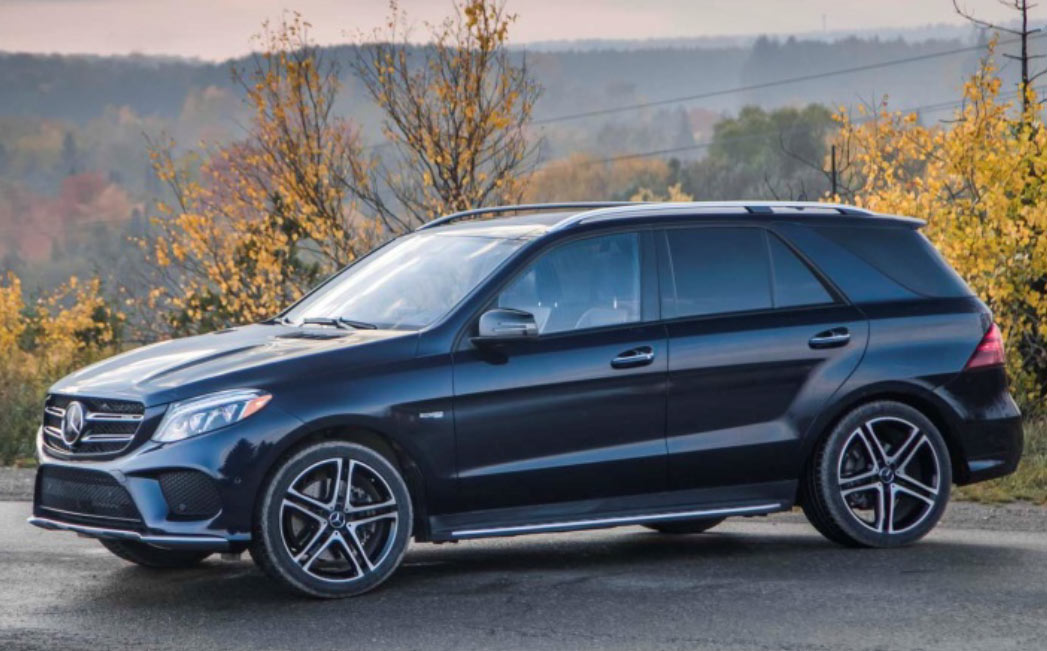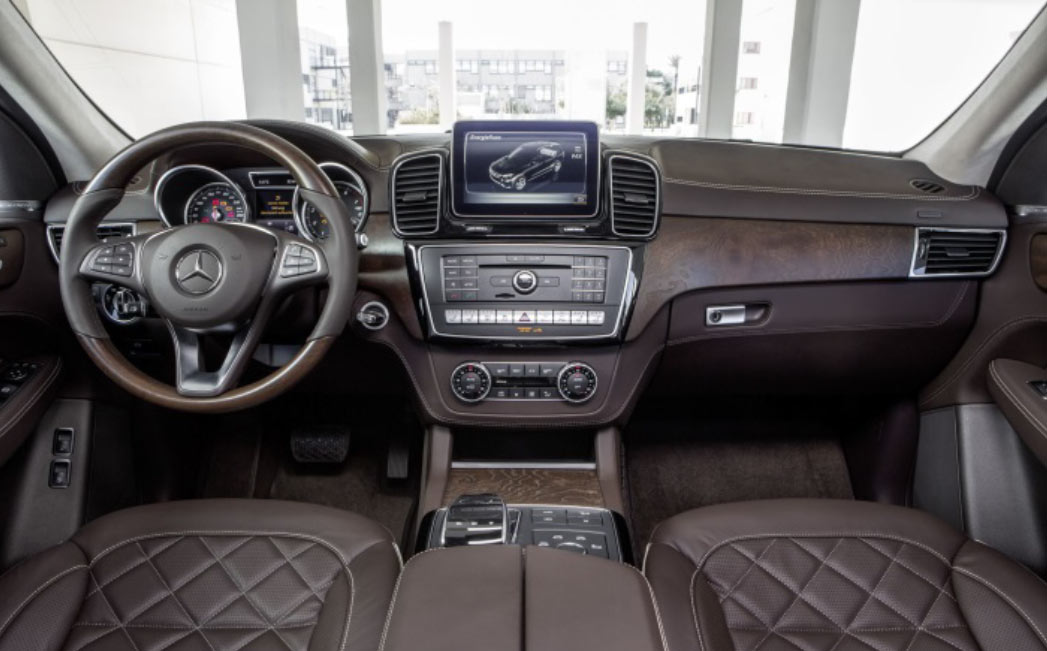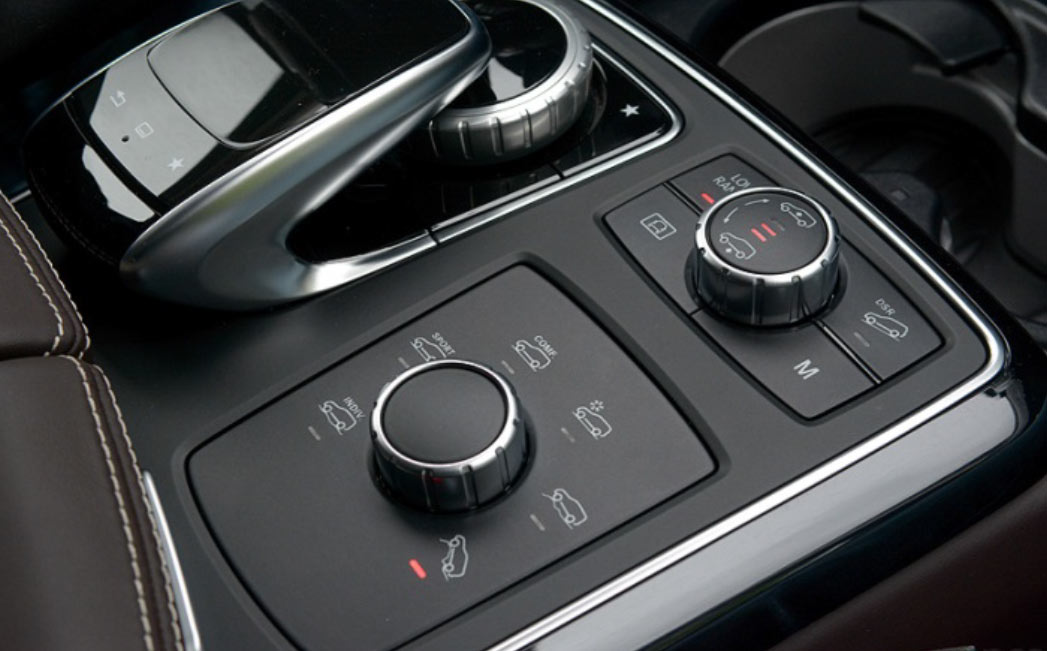 Mercedes GLE 500 4Matic
Year: 2015
Color: black
Seats: 4 passengers + driver
Official price: 450Euro
Price per day for minimum 5 days: 400 Euro
Stunning leather exterior
Transmission: automatic
Air Conditioner
Servatronik
multifunction leather steering wheel
Autopilot
System 'hands-free' with Bluetooth and USB-input Performance Control
Heating: front and rear seats
Distance Control front and rear parking
Auto-dimming and harvesting all mirrors
Rain sensor
Automatic control of lights
Beam: xenon headlights for short and long pack of lights, fog lights
Control tire pressure
Alarm system
Velour floor mats
Technical interior and exterior: perfect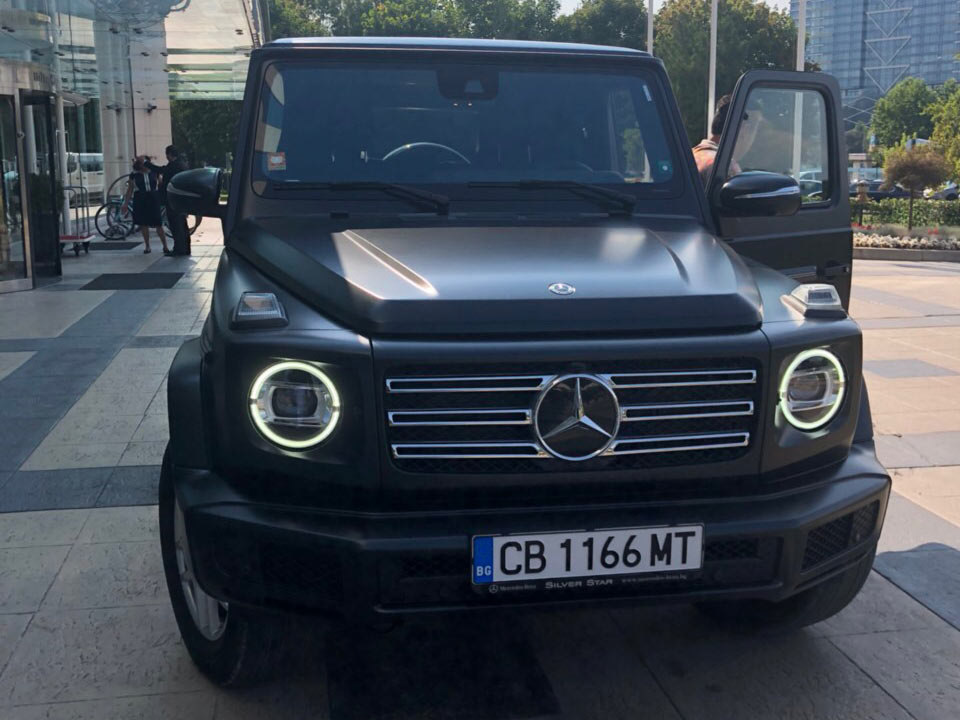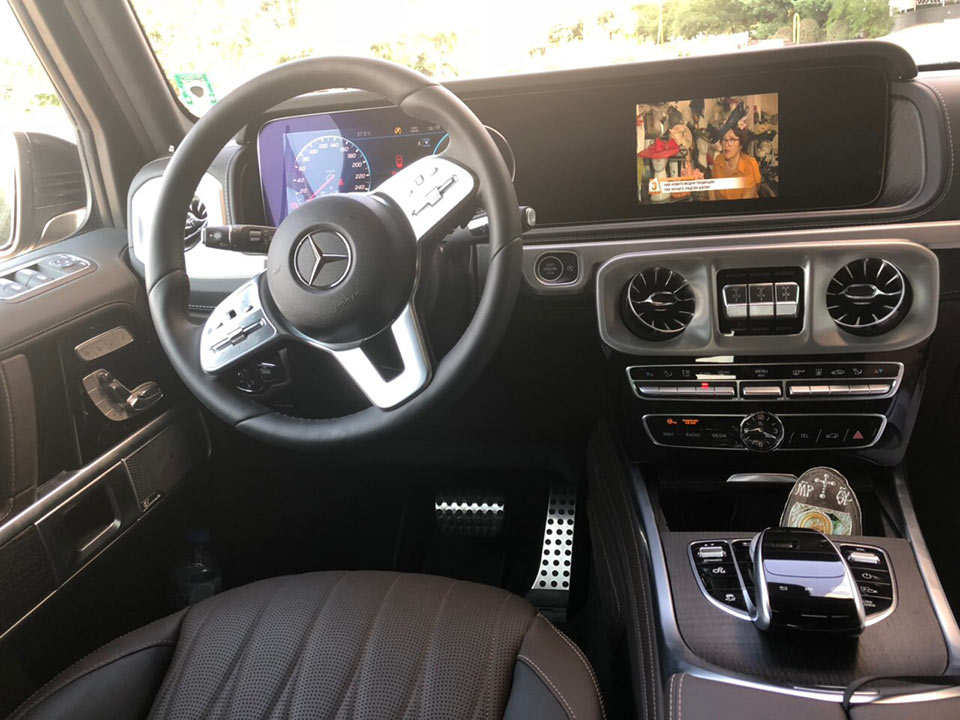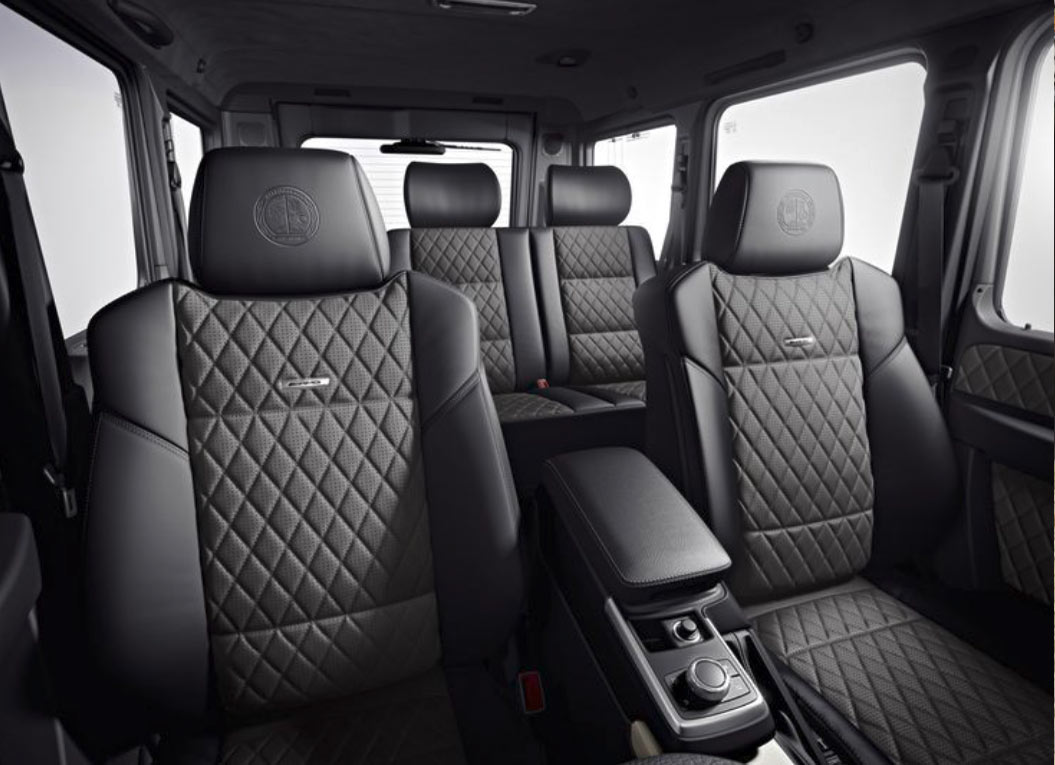 Mercedes G Class 500 4x4.2
Year: 2018
Color: black
Seats: 4 passengers + driver
Official price: 700 Euro
Price per day for minimum 5 days: 600 Euro
Stunning leather exterior
Transmission: automatic
Air Conditioner
Servatronik
multifunction leather steering wheel
Autopilot
System 'hands-free' with Bluetooth and USB-input Performance Control
Heating: front and rear seats
Distance Control front and rear parking
Auto-dimming and harvesting all mirrors
Rain sensor
Automatic control of lights
Beam: xenon headlights for short and long pack of lights, fog lights
Control tire pressure
Alarm system
Velour floor mats
Technical interior and exterior: perfect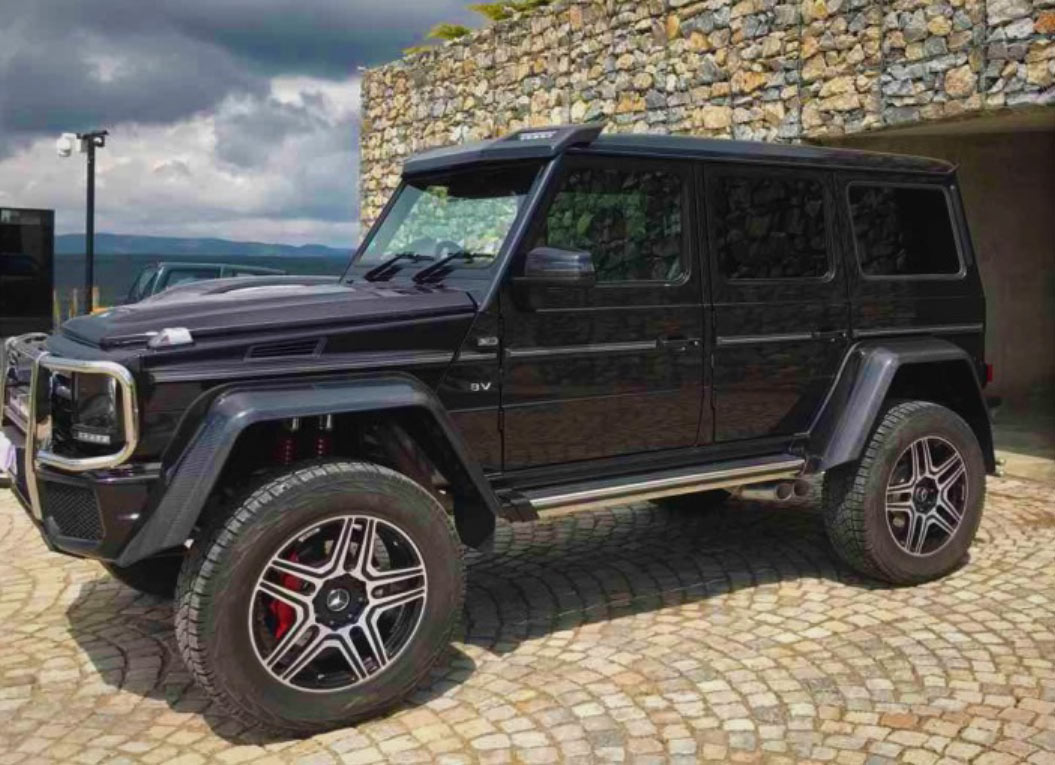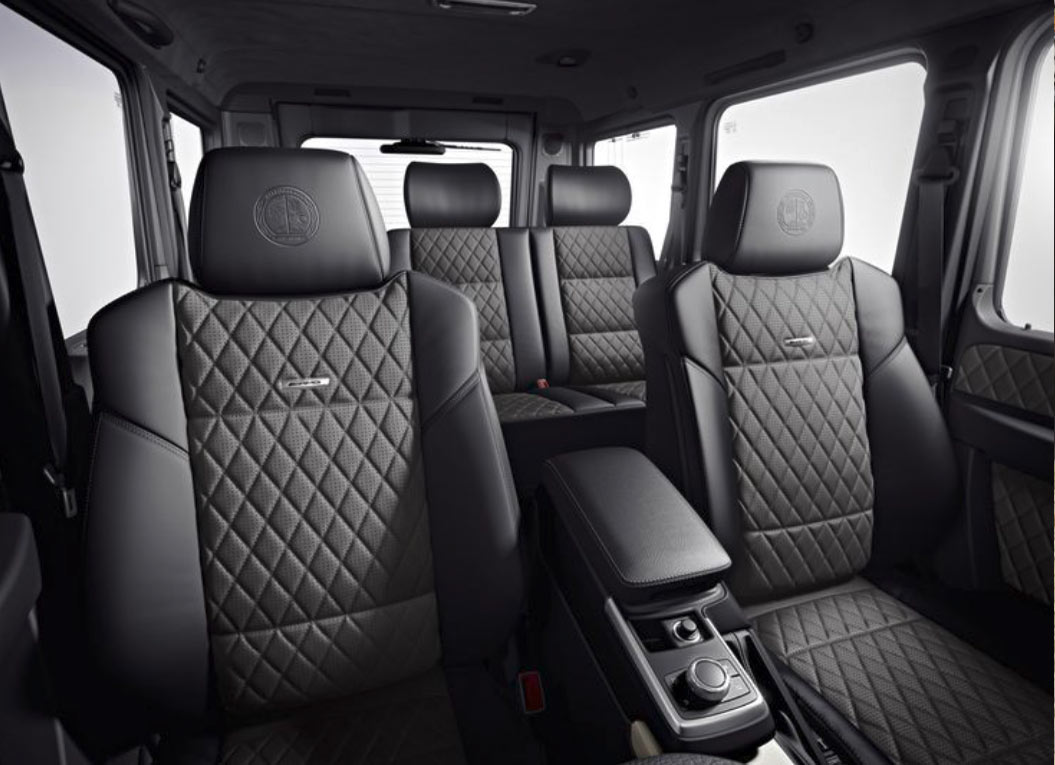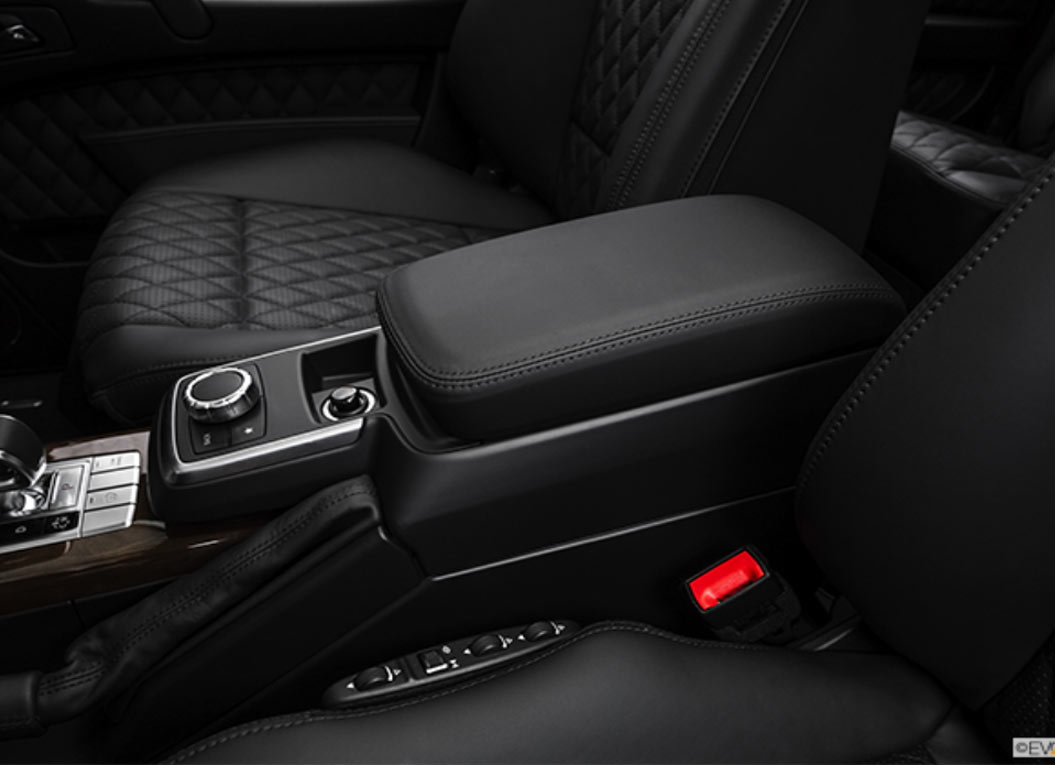 Mercedes G Class 500 4x4.2
Year: 2015
Color: black
Seats: 4 passengers + driver
Official price: 600 Euro
Price per day for minimum 5 days: 500 Euro
Stunning leather exterior
Transmission: automatic
Air Conditioner
Servatronik
multifunction leather steering wheel
Autopilot
System 'hands-free' with Bluetooth and USB-input Performance Control
Heating: front and rear seats
Distance Control front and rear parking
Auto-dimming and harvesting all mirrors
Rain sensor
Automatic control of lights
Beam: xenon headlights for short and long pack of lights, fog lights
Control tire pressure
Alarm system
Velour floor mats
Technical interior and exterior: perfect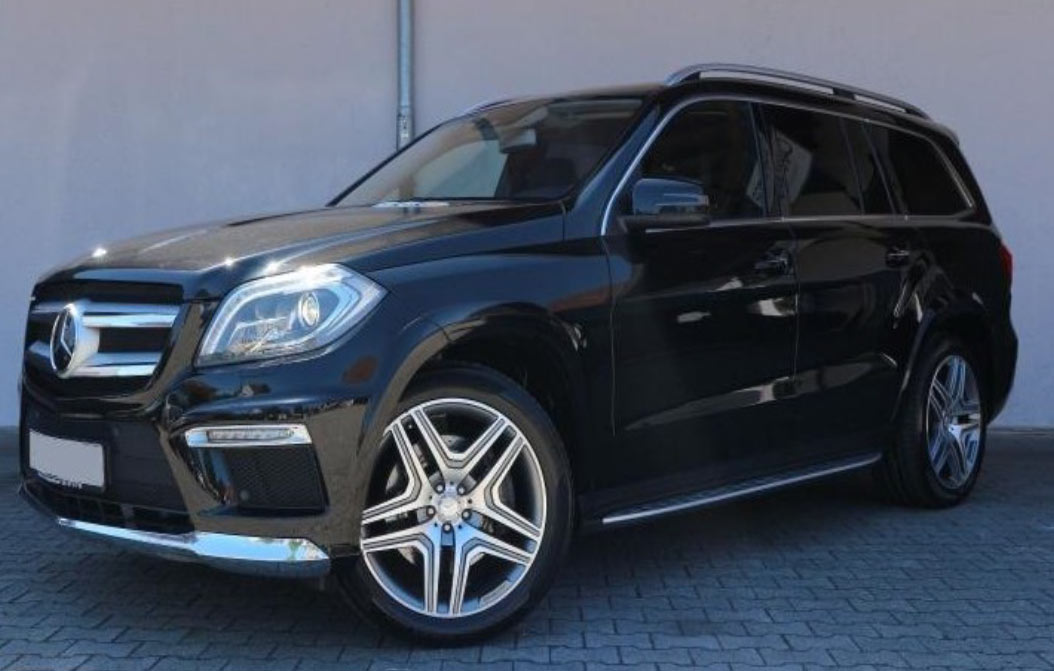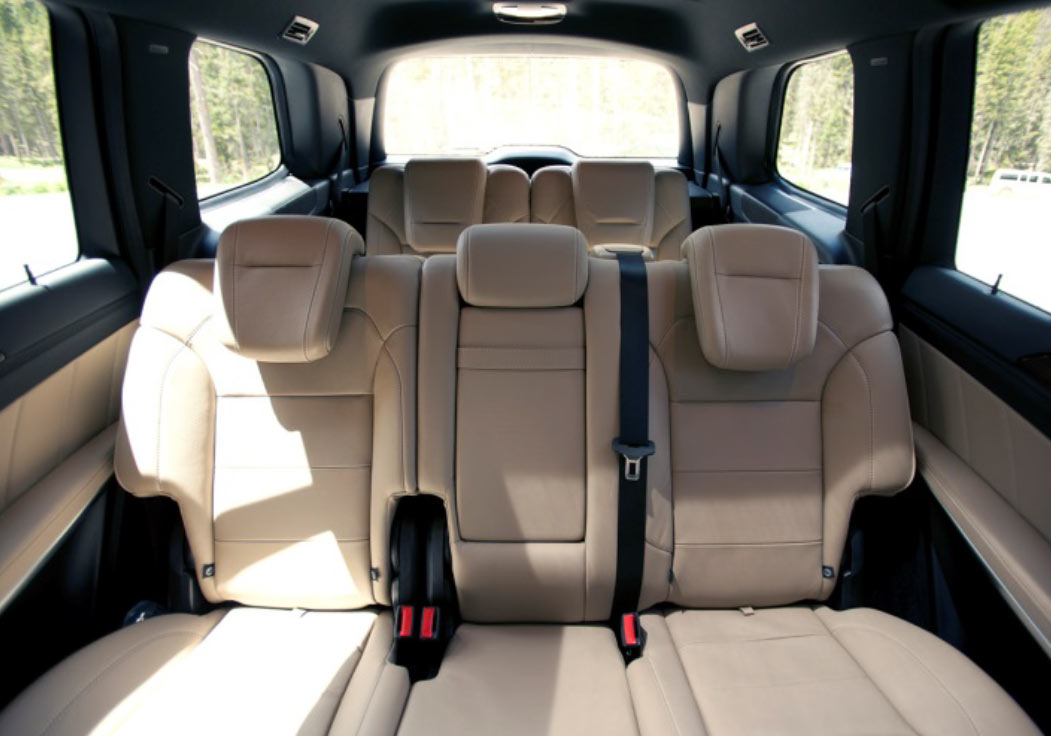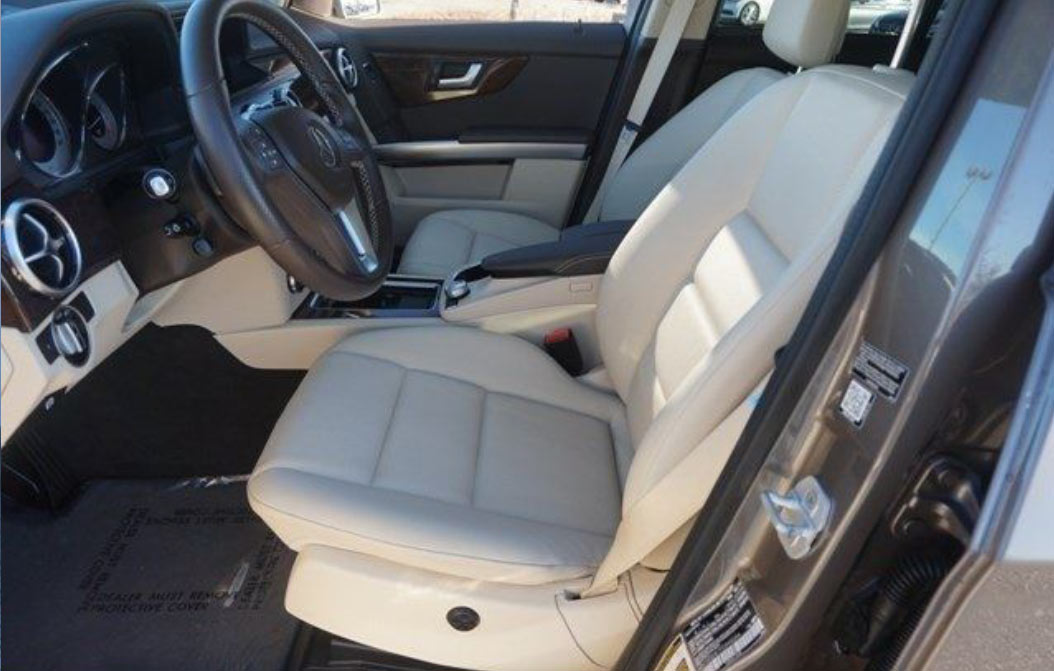 Mercedes GL 500 4Matic
Year: 2010
Color: black
Seats: 4/6 passengers + driver
Official price: 420 Euro
Price per day for 5 days: 370 Euro
Stunning leather exterior
Transmission: automatic
Air Conditioner
Servatronik
multifunction leather steering wheel
Autopilot
System 'hands-free' with Bluetooth and USB-input Performance Control
Heating: front and rear seats
Distance Control front and rear parking
Auto-dimming and harvesting all mirrors
Rain sensor
Automatic control of lights
Beam: xenon headlights for short and long pack of lights, fog lights
Control tire pressure
Alarm system
Velour floor mats
Technical interior and exterior: perfect

"VIP help is the perfect choice for your holiday or VIP trip in Bulgaria! Recently, I used my VIP accommodation with luxury transport and translation services. It was a great experience for me, thank you, VIP help!"
Plamen Naidenov


"I would like to say immense, Thank you for your help and services in Bulgaria. We enjoyed the luxury cars and drivers that made our trips very smooth and everything went like a clock. You made our visit to the Black Sea really fantastic and your guides helped make the trip unforgettable. We look forward to using our services again for our next trip to the Bulgarian mountains and we may visit the ski slopes in Bansko. A special thank you word for Slavina, she was delightful and fascinating. We will always remember our great lunch in Levant on this glorious June day. Best wishes to all! "
Nick Leventis
Competition Driver and founder of Strakka Racing
Great Britain
"Why Choose VIP Assistance!?"

"We prefer people who think like us, but we also work with people who contribute with more because they think innovative. So we develop and grow together."
Webit 2018
"

Thanks for the successful Hunt

!"

"Hunting wild boars is an unforgettable fun, and an excellent choice for every hunter. You have many good trophy animals. In only a few hours we managed to harvest a decent trophy. I will be back soon!"
Venetsian Jakimov